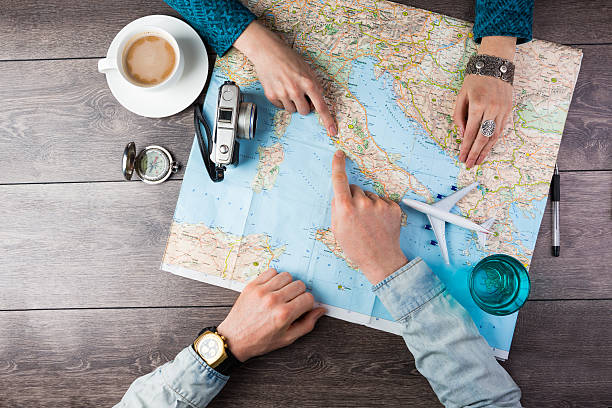 Stag Weekend Parties
Stag weekend parties are part of a tradition that has been around even back to the Roman Civilization. The term stag party is endemic within United Kingdom, in other countries it may be termed as bachelor party. The word stag symbolizes one's manliness. This correlation is really old and was based on the fact that stags were supposed to be well capable of wooing the female counterpart.
Until today, this tradition is still at large and by no means it has no plans of being forgotten any moment soon. Actually, stag parties have reinvented itself to be more elaborate, charming, wild, and extravagant. In the past, stag nights are prior to the exact wedding which is more appropriate for its term. However these days, the boys responsible for planning the celebration is more careful to schedule it weeks prior to the actual wedding day. This is due to the fact that brides are more reluctant to have their future husbands go into the wedding ceremony still half intoxicated with alcohol.
The tradition is more or less similar throughout different countries. Typically, the party begins with a casual social gathering and followed by some enjoyable activities after. The activities part is highly dependent on the region or locality. However, the idea is that the groom should experience some things that a married man will not be able to do. For instance, it involves various pranks such as getting the groom to strip down and parading him around the club or street. The same thing all over the world is to have unlimited drinks!
The common thing is having unlimited drinks at this party.
To make the stag party more special, it may be a good option for your friends to have it out of town! This will definitely … Read More